Nokia has released three new ads promoting the just unleashed Nokia Lumia 625. The first one focuses on all of its multimedia features and navigation, the next one is all about Office and SkyDrive cloud services, and finally the last video is…well, hilarious.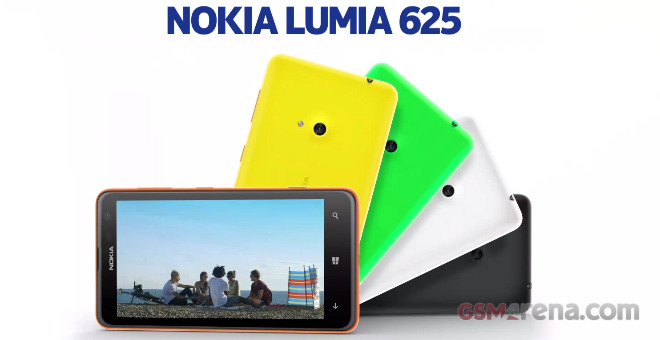 The Nokia Lumia 625 is a bigger, faster and LTE-enabled version of the colorful Lumia 620. It features a 4.7″ IPS WVGA display, a dual-core 1.2GHz Krait processor and a 5MP sharpshooter. The Windows Phone 8 inside the Lumia 625 seems to pack the latest GDR2 update.
Enjoy the videos!
The Lumia 625 has just hit the UK (£240) and India (€220). It will become available in even more countries any moment now.