Nokia has introduced its Nokia Xpress Now app, which is an enhanced version of its Xpress Browser that offers efficient ways to browse the internet on a mobile phone.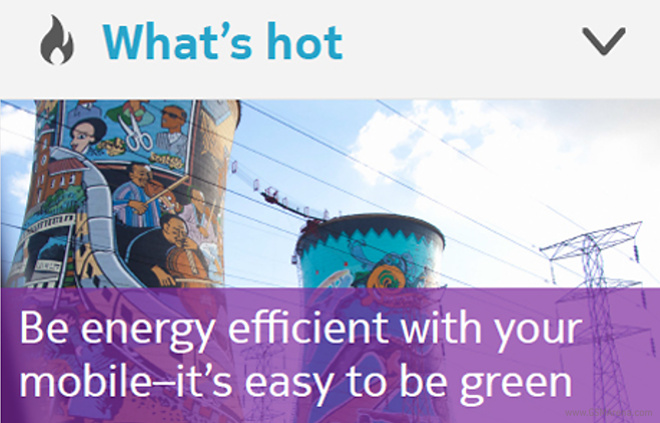 Nokia Xpress Now is designed exclusively for Nokia Asha devices and the app delivers a real-time, personalized content based on your preference and those who use the browser.
The latest app collects interesting web content, which is split into three categories, What's Hot, You May Also Like and Most Liked. The first section is based on the views of millions of other browsers in your area, while the You May Also Like section depends on your interest. The Most Liked category is on the basis of what has been liked by the users of Xpress Now.
Nokia Xpress Now is currently in beta stage in India and the app is expected to be available for other Nokia Asha devices and countries in the near future.