Suddenly, everyone is interested in smartwatches (and by everyone I mean the companies making it because the average customer still doesn't care). Samsung has made one, Apple and Google are supposedly making one and now it seems so is Nokia.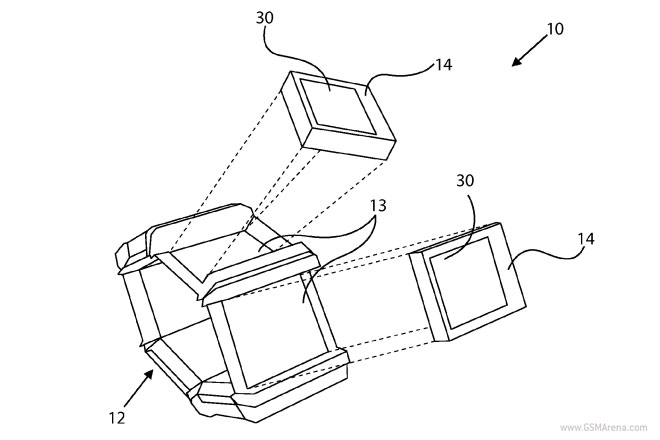 Code named 'Facet', Nokia's smartwatch concept is by far the most outlandish that we have seen, mostly because it looks very little like a traditional watch and is mostly just a band with displays all over it. Facet has a modular design wherein you plug in these small watch faces within a circular band. You'll have at most one or two displays pointing towards you but you can swipe on the screen so the info on the screen moves up or down to the next screen (or you could just turn the band). You can also use other gestures such as pinching out to expand app on one screen to two screens or pinch sideways to swap apps between screens. You can rearrange screens without having to physically plug them out.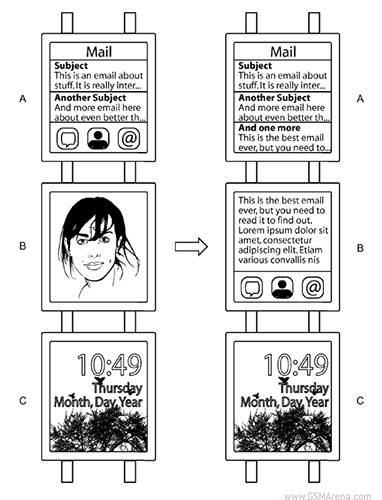 The design is pretty crazy and will probably remain just a concept like so many other Nokia designs we have seen in the past. Also, with Microsoft having acquired Nokia's hardware division, the chances of this seeing the light of day are even slimmer.