The Nokia Lumia 1020 is a lot of camera for a smartphone and Nokia likes to remind of that. It its latest piece the Nokia Conversations Blog has detailed 10 reasons why the Lumia 1020 is the most exciting name of the season.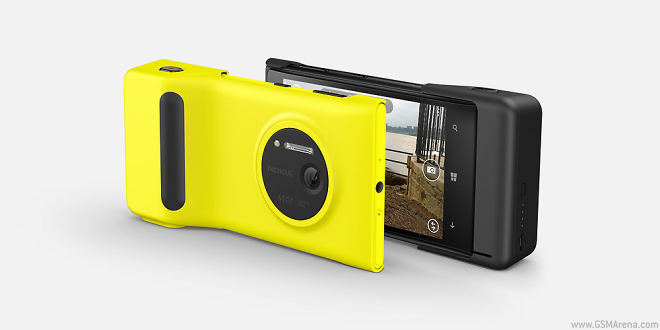 The first seven reasons revolve around the brilliant 41 MP PureView sensor and its software. They detail the Pro Camera suite that captures photos "like a pro", the next-generation optical image stabilization, the versatile shutter speed, which is great for quick shots and bulb photography with long exposure.
Another strong point of the Lumia 1020, according to Nokia, is the Windows Phone 8 OS that comes built in, offering around 165 thousand apps, including Nokia lenses, Nokia Music, Microsoft Office.The final two reasons are about the video recording which gives you 6 times lossless zoom (in 720p mode that is) and brilliant stereo sound recording, thanks to two very sensitive microphones which can handle sound pressure levels six times louder that competitive smartphone products.
But hey, we don't need to be convinced, we already know it's an astonishing camera.