The just-announced Nokia Asha 500, Asha 502, and Asha 503 have made their way to YouTube, with the latest video ads showing up by the boatload.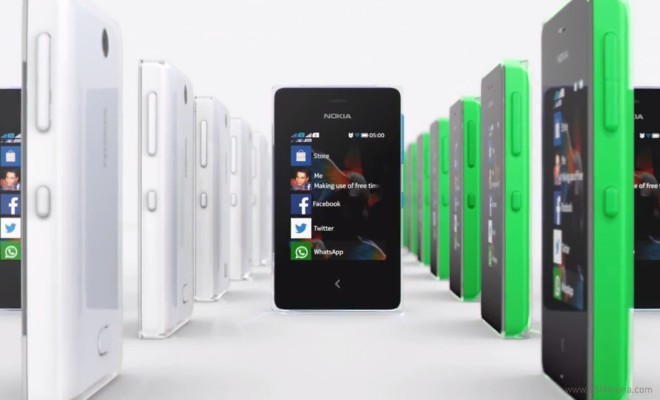 The new phones were unveiled at Nokia World today in Abu Dhabi, and unlike their Asha 501 predecessor, feature new "ice shell" exteriors that complement the characteristic flashy Nokia colors. Take a look!
Feature phones or not, Nokia is adept at showing its devices from all angles, and these YouTube videos come to prove it. The first one looks at the new Asha design strategy, and really shows off the clear exterior in all its glory.
There's also another nifty one showing off how the color is added underneath (Hint: that's not really how they do it).
Finally, if you want a serious look at how they came up with the translucent outer layer and inner texture design strategy, check out this clip:
There's a boatload of more videos that can be found on Nokia's YouTube channel, including several for the Lumia devices also announced today.
To find out more about the Asha 500, 502, and 503, go here.