Nokia is pumping themselves up for the Nokia World event that is about to start in less than an hour. Instead of talking to themselves in the mirror like a movie character would, the Finnish company took to Twitter and posted photos like this one: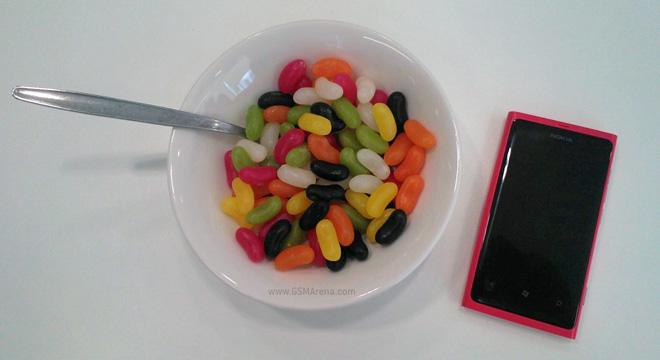 There's comment accompanying the photo – "Breakfast in New York on a big day for us! Today we dine on Jellybeans". Fighting words from the Finns, considering the enormous lead Android army has on Windows Phone.
However, as stated by the Nokia calendar, things will change.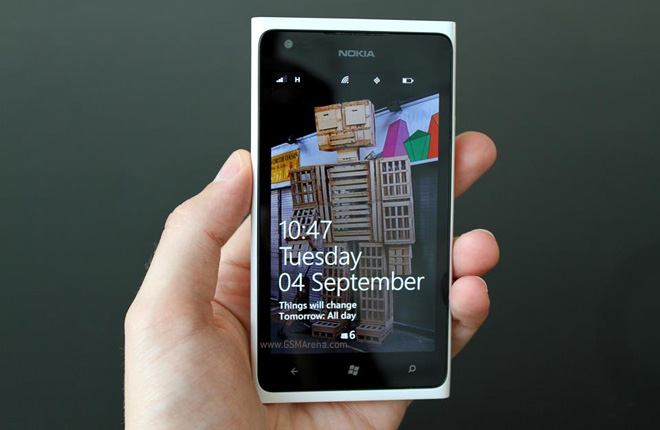 Well, we have to say we like Nokia's attitude. Now, let's hope their event will be able to cash the checks those bold words wrote – we'll be covering the New York event live, so stay with us to find out if Nokia truly has some Jelly Bean killer or if it's just blowing hot air.