Now who saw that one coming? When Nokia announced the C6-01, C7 and E7 everyone was so excited about their HD-capable 8 megapixel shooters that the fact that they lack of autofocus somehow slipped away even from our usual scrutiny.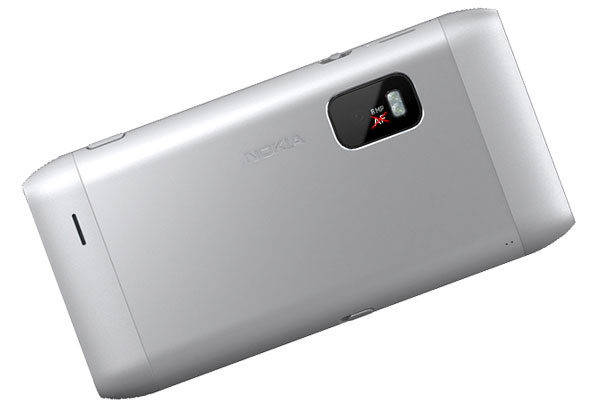 Bummer! Photography might not be all about macro shots but still a good percentage of all shots are from distances shorter than 1 meter. And as it turns out the C7 will be unable to deliver in those cases. The E7 and C6-01 are quoted to have 50 cm as its closest focus distance but it still doesn't come anywhere near true autofocus.
Unless somehow Nokia vastly improved their full focus system recently (and as the number quoted above show they didn't) we really should scratch the camera from the key selling points of these products. A 5 megapixel AF camera would be way more versatile than those so we can't really figure out what were they thinking.
And if that is some decision taken by the marketing department so that E7 and C7 don't eat into the N8 sales we have only one thing to say: Not cool, Nokia! Not cool!