The new Nokia Lumia 928 is this close to being officially announced but for now Nokia has out up a teaser page on the site with a video that demonstrates the video recording quality difference between the 928, the iPhone 5 and the Galaxy S III.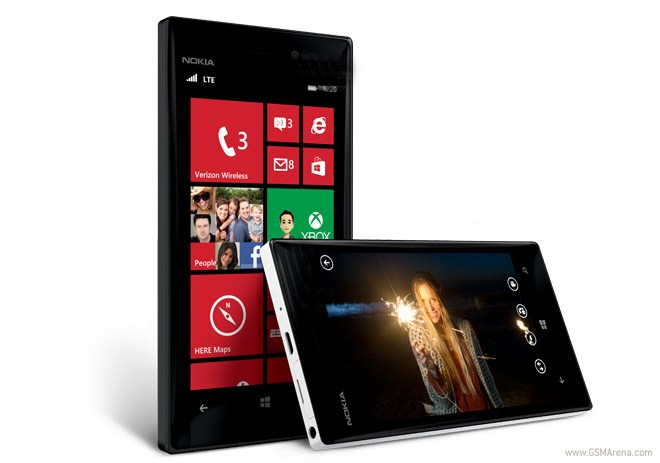 The video is shot on the 'The Hurricane' roller coaster in New York through two Lumia 928, one recording the roller coster going around the tracks and one that is on the roller coaster itself. The video then goes on to show comparisons with the other two phones, by freezing the frames at convenient points. I say convenient because the video tends to stop mostly when the other two phones are not doing particularly well and not when the 928 itself isn't doing so great.
Admittedly, the 928′s video looks the best of the lot. Also, it's a video made by the phone's manufacturer (and Nokia isn't exactly known to be very honest) so it's best to take it with a pinch of salt. But comparisons aside, the video from the Lumia 928 does look pretty good even in such low light conditions.