Nokia has updated its Cinemagraph camera lens app, which lets you create animated GIF right from your WP8 smartphone. The latest version of the Nokia Cinemagraph comes with support for higher-resolution 1280 x 720 pixel GIFs, which is a notable improvement over the 800 x 448 pixel animated images the app produced before .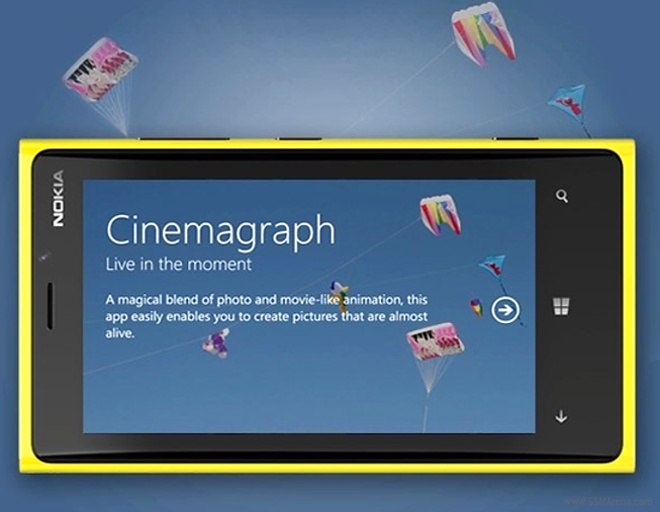 The update also brings a crossfading transitions and a color pop feature that makes it easier to restore original colors of your images. In addition, to the cool new features, there are also few bug fixes and other minor tweaks to improve the overall performance of the app.
Nokia Cinemagraph, which is exclusive to Lumia smartphones, can be downloaded from the Windows Phone Store.