Nokia has bought its partner's 50% share of the Nokia Siemens Networks joint-venture for €1.7 billion ($2.2B) and now controls the business by itself.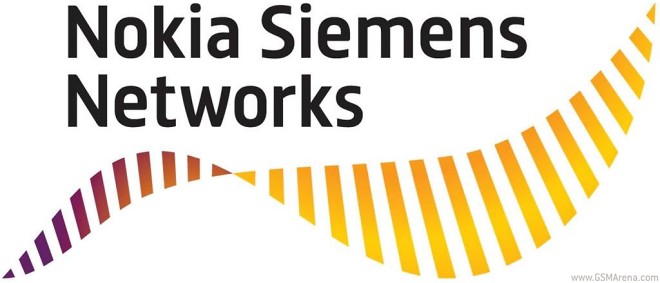 This was announced today by Nokia itself and the deal is expected to come through by Q3 of 2013.
Nokia Siemens Networks managed to see a 117% increase of profit, which reached €899 million ($1.2 billion) in the first quarter of 2013.
Out of the €1.7 billion, €1.2 billion will be paid in cash with the remaining €500 million be paid via a secured loan next year.