Last year Nokia announced a couple of audio products as part of the new Nokia Purity range, designed in collaboration with Monster Cable, known for their famous Beats by Dr. Dre range of audio products. That range now has a new member, in the form of the Nokia Purity Pro Wireless Stereo headset.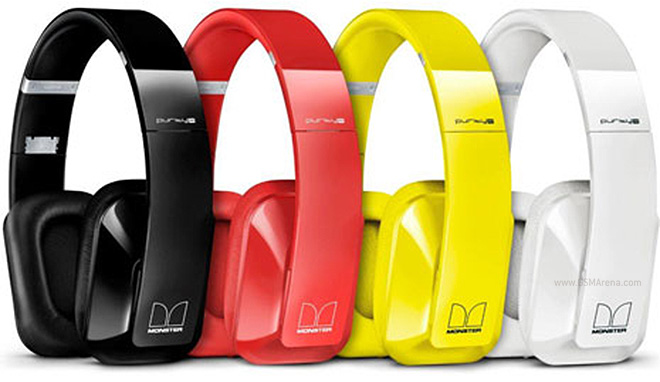 The Purity Pro is a wireless stereo headset that uses Bluetooth for audio transmission, although you can also hook it up using a cable if your battery runs out. The Purity Pro has NFC built-in, so you can tap your Nokia phone with NFC to pair instantly or you can use the traditional pairing method. It also features active noise cancellation that cancels out the background noise.
The headset features a foldable design that allows you to carry them around easily. Folding and unfolding the headset automatically switches it off and on respectively.
The Purity Pro headset will be sold in four colors, black, red, yellow and white for approximately €299 ($376) in Q4, 2012.