Lately, smartphones are becoming an integral part of our daily lives and it is important that our device's battery offers us enough juice for longer hours of usage. That's where a portable charger plays its important role and Nokia has unveiled a wireless car charger for its Lumia 920 smartphones, which should help its consumers enjoy that extra liberty of usage when they are on the go.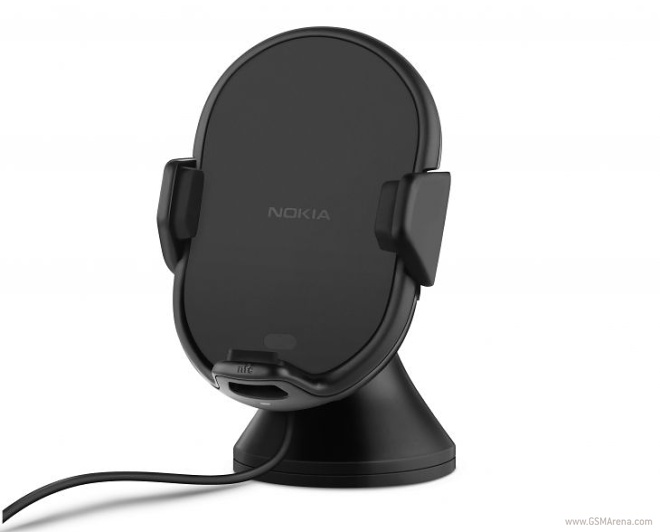 Nokia's wireless car charger comes with NFC built-in and is designed like a Nokia car phone holder. Aside from the obvious benefit of the wireless charging, the NFC functionality will allow you to start a specific app or turn on specific car mode setting on your smartphone just by placing it on the stand.
The wireless stand is rotatable and you can place your smartphone horizontally too.
Unfortunately, there is no information on the pricing and the availability of the charger, but we expect it to bear a hefty price for all that functionality. A peculiar thing to note is that Nokia is advertizing it as a Nokia Lumia 920 wireless charger, but the Lumia 920 is not their only phone with wireless charging.