Nokia's Android prototype codenamed Normandy has leaked numerous times before in live pictures, official renders, detailed specs and more. We pretty much know everything there is to know about the Normandy but one – will it ever go official.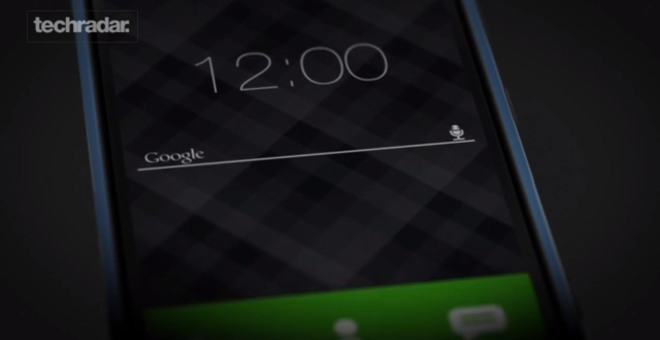 One of the recent leaks gave us a glimpse of Nokia's proprietary Android launcher. The guys over TechRadar made a concept video of the interface based on those leaked screenshots. It looks really nice and is definitely a breath of fresh air among the competition. The Metro-like parts of the UI may not be everybody's cup of tea though.
Here is the video:
Nokia has already scheduled a MWC press event for February 24. Recent rumors suggest we might see three Lumia smartphones announced there – 1520V, 1525 and the new flagship 1820. We might see Normandy going official as well. It is Nokia's last chance to unveil it before everything phone-related goes to Microsoft.