Last year, Nintendo launched the new 3DS and 3DS XL, but they haven't been available outside of Japan up until now. Thankfully though, that's about to change.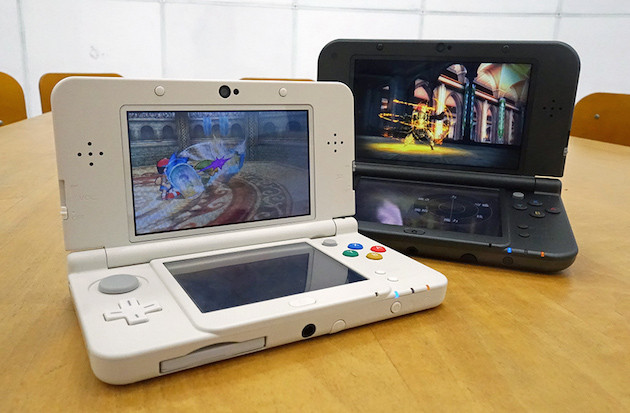 The new 3DS XL will be out in the US on February 13, priced at $199.99. On the same day, it should also make it to Europe, though pricing for those markets hasn't been announced yet (don't be surprised if it's going to cost €199, however).
Intriguingly, it looks like only the bigger 3DS XL will be sold in the US, while Europe will get the smaller 3DS too, for whatever reason. And in a bit of surprising news, the new 3DS XL does not come with an AC adapter. So you'll have to use older Nintendo adapters, which do work with the new 3DS XL, or purchase one separately. The new game console will be offered in black and red. And after a 3DS firmware update launches at some point in February, Amiibo figurines will function in Super Smash Bros.
The new 3DS devices come with improved hardware compared to their predecessors. They have better processors, double the RAM, NFC support, a second "C-stick" joystick, and a couple of additional shoulder buttons on the back (ZL and ZR). Their displays have automatic brightness control, and the 3D system has been enhanced too, adjusting the effect based on where you're looking from.