Hot on the heels of the PlayStation 3 price cut comes the news of a new cut-price Nintendo Wii. But the new price tag is not the only feature, as this new cheaper Wii will also be considerably smaller than the current model.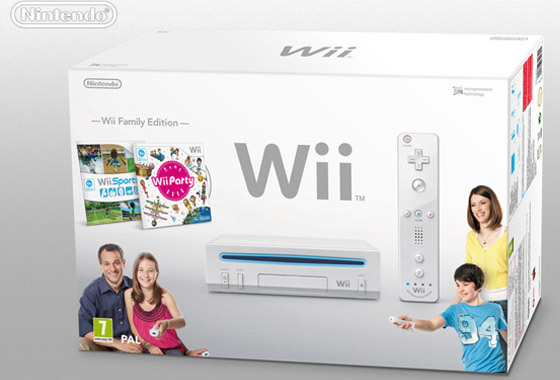 The new Wii features a horizontal design that sits flat on your table and is barely wider than the slot loading DVD drive on the front. Unfortunately, this new Wii loses the ability to work with GameCube games and accessories.
The new Wii will be available in a Family Edition, which will contain the new console, the Wii Remote Plus controller, nunchuck accessory and copies of Wii Sports and Wii Party. The current Wii will be discontinued upon the launch of the new one.
The exact price of this bundle is not yet known but it will be available in October 2011 across Europe. There are currently no plans of launching it in the US.