Nintendo President, Satoru Iwata has confirmed that the sales of it's latest console, the Wii U, have failed to reach the video game giant's goals:
"We failed to reach our target for hardware sales during the year-end, when revenues are the highest,"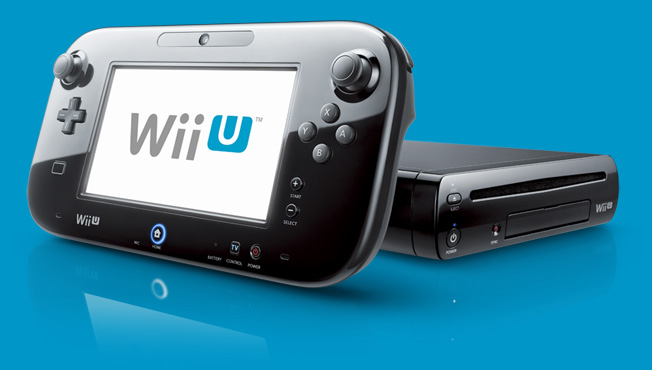 The numbers are so dismal, that Nintendo has cut their projected sales figures 70% by the end of March.
Nintendo now projects that the total number of Wii U consoles sold by the 31st of March to reach only 2.8 million. They also slashed down the number of 3DS units that they expect to sell from 18 million to 13.5 million.
It's no secret that handheld gaming consoles have really hit a rough patch recently due to the ever growing popularity of smartphones and the improved quality of mobile gaming applications. Games developed for smartphones are also usually much cheaper to produce, so manufacturers receive higher profit margins for their efforts.
On the home console front the Wii U is finding it difficult to compete with the more "serious" PS4 and Xbox One. The latter consoles tend to attract more "hardcore" gaming audiences with best selling titles like Call of Duty and Grand Theft Auto.
It doesn't help that the Wii U hasn't really received rave reviews either. It's lack of strong hardware combined with an under-utilization of its large-screen controller hasn't exactly done wonders to woo gamers.
The numbers don't lie though: Nintendo is expecting an operating loss of over $335 million dollars this year. It certainly doesn't look good for Nintendo. What do you think the classic Japanese gaming franchise needs to get their groove back?