Don't you just love the pre-PMA weeks? I sure as hell do with all those new digital cameras being announced daily. It now came Nikon's turn to show what it will be offering to compact digcam fans in the following months. They announced no less than seven additions to their Coolpix lineup including two ultrazoom cameras, a compact superzoom and four more affordable compacts.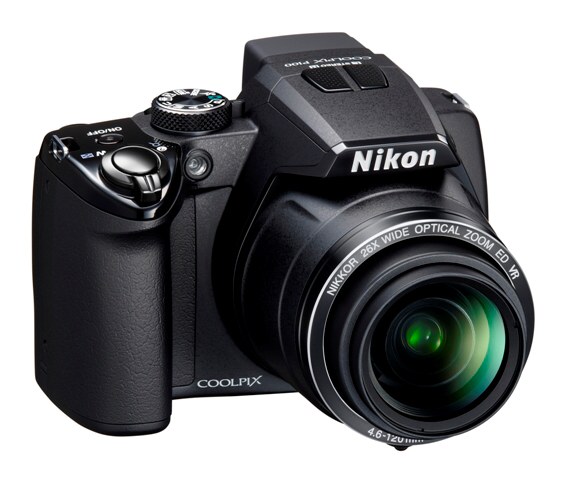 Undoubtedly the most interesting of the bunch is the FullHD-capable Nikon P100 with its fast f/2.8-5 26x zoom lens going from 26 to 678mm. The camera also sports a 10 megapixel 1/2.3" stabilized CMOS sensor and a 3" 460k-dot LCD display. You will be able to get one in March for 415 euro.
If that seems too much for you, Nikon have also prepared a cheaper ultrazoom for you that will come to the market in a few weeks. Nikon Coolpix L110 packs much more modest f/3.5-5.4 15x zoom lens covering the 28-420mm range. Nikon went the CCD way for the L110 12 megapixel stabilized sensor and reduced the video recording to 720p, but kept the large high-res display intact.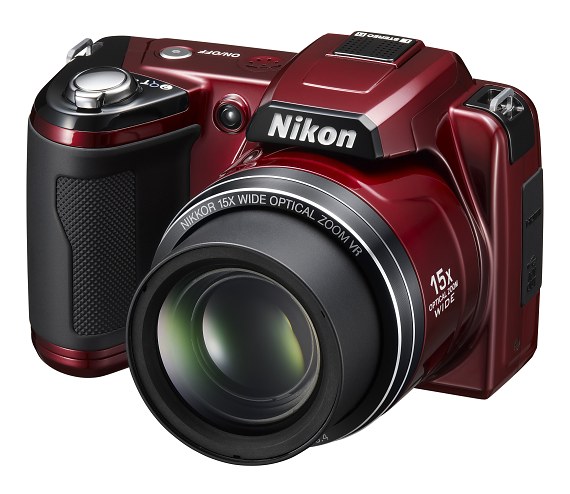 And if carrying a DSLR-like camera isn't exactly your cup of tea I suggest you check out the Nikon Coolpix S8000. Packing a 14 megapixel 1/2.3" CCD sensor and stabilized f/3.5-5.6 10x zoom lens (30-300mm equivalent) it only measures 27.3mm in thickness. Video recording goes up to 720p and you can check your photos on a 3" 921k-dot LCD screen. The S8000 will be available in mid-Februrary for 300 euro.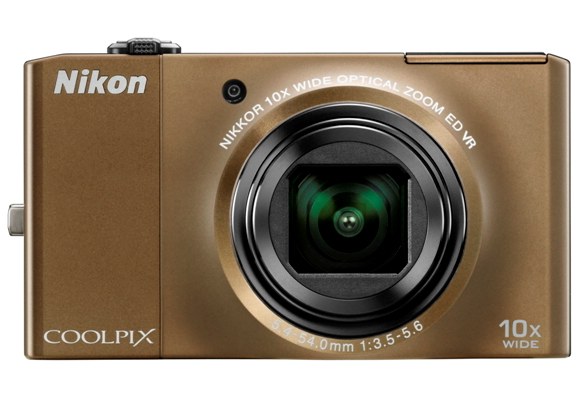 The other compacts on offer will be Nikon Coolpix S3000, S4000, L22 and L21. You can find more info about them by following the link below.