Today Nikon has finally decided to take the wraps off its successor to both the D800 and the D800E full-frame DSLR cameras that were introduced back in 2012. The new device is called Nikon D810, and it sports a 36.3MP CMOS sensor with no low-pass filter.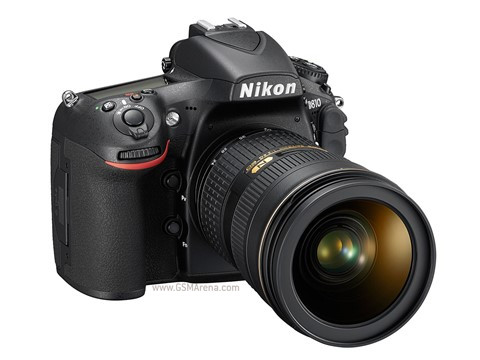 The D810 thus keeps the resolution of its predecessors, while coming with Nikon's Expeed 4 image processing engine (the same as the one in the D4s) that promises to greatly improve the quality of your shots.
The new camera is completely devoid of an optical low-pass filter (OLPF), unlike the D800 which had one and the D800E which had its effect 'canceled'. This means light falls directly onto the sensor and the image you see is the result of the camera's raw potential with none of the artificial enhancements that the filter introduces. This should be put to good use in studio environments as well as landscape photography.
Nikon claims this device boasts its "greatest image quality yet", rivaling medium format cameras. The Expeed 4 engine enhances noise reduction performance, helps achieve a better ISO range, improves low-noise image capture, while also offering expanded dynamic range and high accuracy white balance.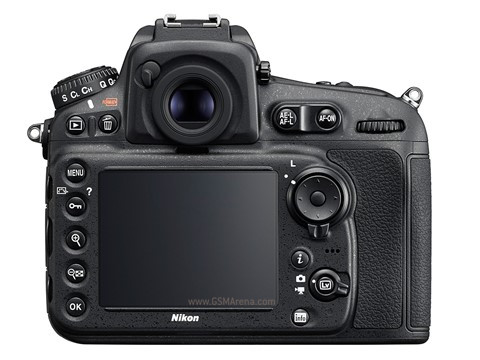 In terms of video capture, there is now support for 1080p at 60fps, the ability to relay uncompressed video through HDMI, bigger ISO range, and a Flat picture control profile that gives you maximum flexibility in post-production.
The mirrors have been redesigned to minimize vibration during shooting and increase sharpness during burst shots, and the electronic front curtain can now act as an electronic front shutter. The Nikon D810 is made from a magnesium alloy, and it features a 3.2-inch LCD.
It will become available in late July for a recommended retail price of $3,299.95 (£2,699.99 / €3,229).