Three years after the Nikon D700 was launched, it seems Nikon is finally going to launch a successor. What you see below is supposedly the upcoming Nikon D800, leaked by the folks at Nikon Rumors.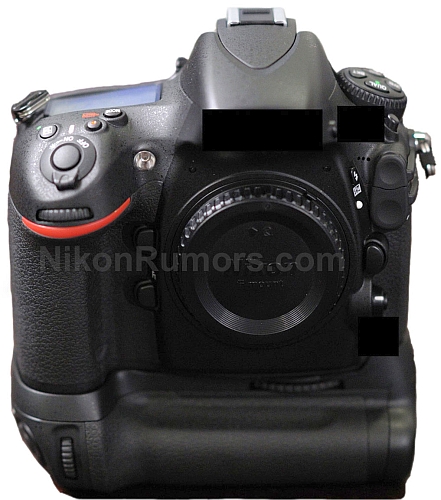 According to the purported specifications, the D800 will have a 36 megapixel sensor. That is 7,360 x 4,912 and thrice the resolution of the D700′s 12.1 megapixel sensor. This comes across as a rather strange move as I thought we had finally gone past the megapixel craze and were concentrating more on the low-light performance, something high resolution sensors are not very good at (unless they are appropriately large in physical size).
Along with the high resolution image capture, the D800 will also be capable of 1080p video recording in 30, 25 and 24-fps and 720p recording in 60, 30, 25 and 24-fps. The video quality is said to be better than that on the D3s with the auto-focus being identical to the D3s/D700.
The D800 is also said to be lighter than the D700 and has a slightly larger display. There will also be a CF+SD card slot.
Neither the availability nor the price is known at the moment. To check the shot of the back, click the source link below.