Shortly after it announced its new monster of a camera, Nikon published the first sample photos and a video captured with the D4. We only got a handful of samples, but at these early stages we should be happy that we got anything at all.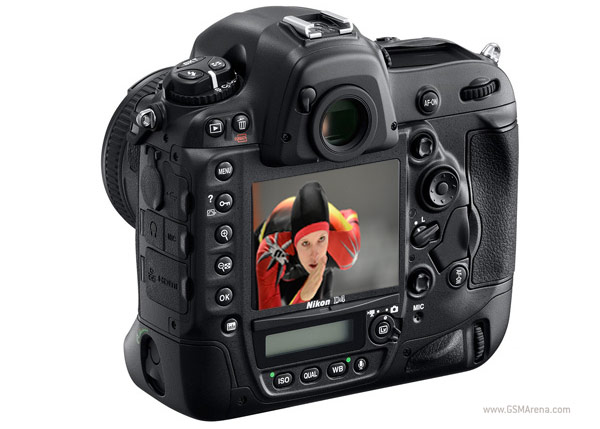 We got three base ISO sample photos to demonstrate the kind of sharpness and dynamic range that the big fella offers and an ISO 6400 image, which should give us an idea of its high ISO performance.
Sadly, Nikon chose not to publish a sample captured at the D4 highest setting – ISO 204,800, so we'll have to wait a bit longer to see that in action.
But let's waste no more time and cut to the main event. Ladies and gentlemen, the Nikon D4 first still samples: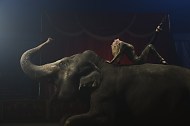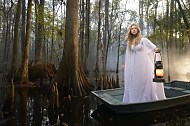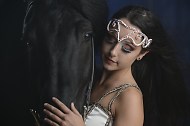 Nikon D4 ISO 100 sample photos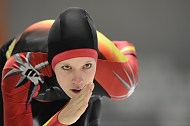 Nikon D4 ISO 6400 sample photo
And here's the first captured with the new Nikon flagship.