Nikon D300s, one of Nikon's latest DSLR cameras, has been treated to a long and detailed review by one of the leading websites for photography gear. In one of their trademark epic 30-page articles DPreview have examined the device performance and ergonomics, telling us almost everything there is to know about it.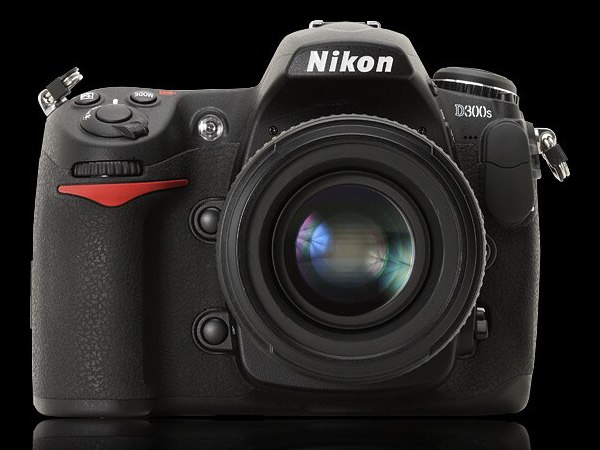 Quite as the naming suggests the Nikon D300S is more of a cosmetic upgrade to its predecessor, than a genuinely new camera. The added video recording, contrast-detect AF and increased continuous shooting rate will probably be enough for many to consider an upgrade, but the image quality has remained virtually unchanged.
That is probably the main reason why the Nikon D300S didn't manage to retain the leading spot in the APS-C-pro-build-quality segment that belonged to the company for seemingly ages. The Nikon D300 had a relatively easy time against the Canon 50D, but now that Canon released the 7D, D300S faces much more serious competition.
As a matter of fact, the two biggest manufacturers used to place their cameras in-between each other (the ultra-low end being the only exception). The 50D was considered lower-end than the D300 (the new D300S following suite) and the 7D was the first direct go at a competitor's model. And as it turns out Nikon lost the first round in that battle. The differences are pretty minor and won't make any expensive optics owner switch teams, but for a new DSLR adopter even the slight disparities can be decisive.
To summarize, the Nikon D300S has a slightly less detailed output than the 18MP Canon 7D and outputs a bit noisier images than its competitor. Its 720p video also doesn't really compare favorably to the 1080p capabilities of the 7D, leaving the better dynamic range as its only notable advantage.
You can check out the whole review over here.