Nikon has updated its D3100 entry level DSLR with the new D3200. One of the major new features is a high-resolution DX format 24.2 megapixel CMOS sensor, up from the 14.2 megapixel sensor on the D3100. Despite the increased resolution, the new D3200 can now capture images at 4fps in burst mode, compared to 3fps on the D3100.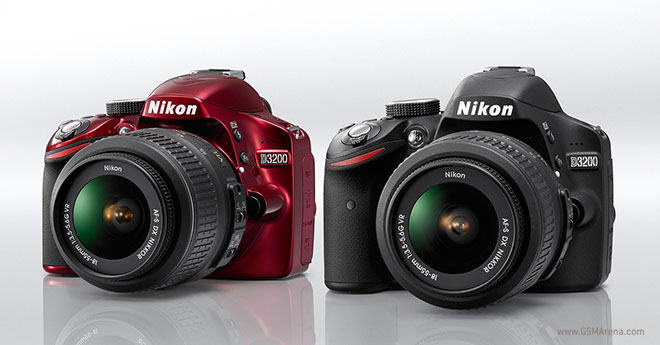 Other changes include 1080p video recording at 30fps instead of 24fps, 920k dot display instead of 230k dots and the ability to connect a Wi-Fi adaptor.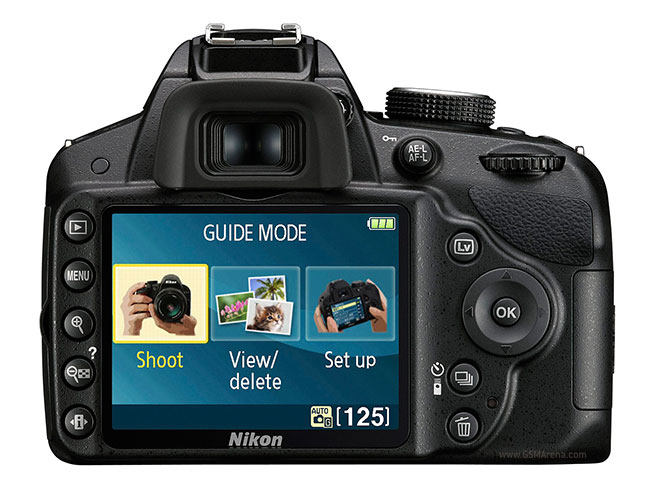 The WU-1a Wi-Fi adaptor, that will be sold separately for $59.95, will let you connect to the camera wirelessly from an Android smartphone or tablet. Once connected, you will be able to preview the image to be shot, transfer images in lower resolution to the host smart device and finally, remotely trigger the camera as you please. The free Android app will become available in May 2012, while a iOS version is also in the works, but won't arrive until this fall.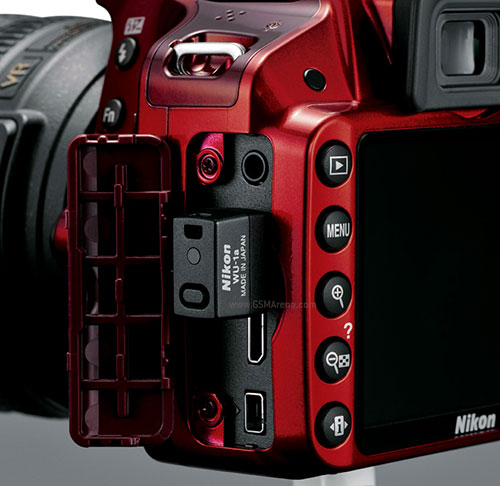 The Nikon D3200 will arrive by the end of this month for $699.95 with the 18-55mm f/3.5-5.6G VR kit lens, while the WU-1a adapter is expected later in May.