Some gloomy news coming out of Nike today as reportedly the company has laid off its hardware division, responsible for wearable devices such as the FuelBand. For those not aware, the FuelBand was a popular fitness device worn around your wrist that tracked your daily activities with Nike's mobile and desktop software.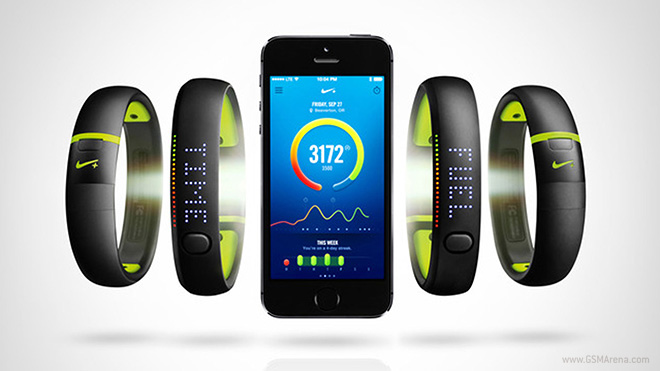 According to CNET who broke the news, about 55 of the 70 people hardware team were laid off. Along with the FuelBand, the hardware division was also responsible for products such as the Nike+ SportWatch.
The FuelBand was launched back in 2012 and received a minor update last year. It was to receive another update this year before the entire project was canned. According to Nike, "As a fast-paced, global business we continually align resources with business priorities. As our Digital Sport priorities evolve, we expect to make changes within the team, and there will be a small number of layoffs." However, according to a post on the social network Secret, someone said "The douchebag execs at Nike are going to lay off a bunch of the eng team who developed the FuelBand, and other Nike+ stuff. Mostly because the execs committed gross negligence, wasted tons of money, and didn't know what they were doing."
There may be a chance that Nike cancelling the FuelBand is in preparation of the upcoming Apple wearable device. For those not aware, Tim Cook is also a member of the Nike board. The FuelBand was an iOS-exclusive device as well and would have thus competed directly against whatever Apple would be announcing. Lastly, Nike has said that it will concentrate on making software for fitness devices, so you can bet it would work with the Apple device.
Of course, this is all speculation at this point but for now, the FuelBand is dead.