Popular developer Scalado has just released its latest product dubbed Photobeamer. The cool app lets you send any image currently being displayed on your iPhone to another display almost instantly.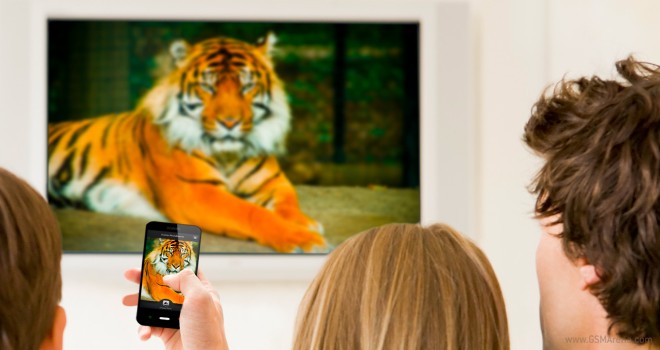 All you need to make it work is have a display capable of opening a webpage. The app is currently priced at $0.99 on the iOS App store, and gives you this functionality without having to login to an account or downloading special software.
Once you have the app installed on your phone, simply go to the Photobeamer homepage and point your device's camera at the displayed QR code. Whatever image you currently have displayed on your screen will be 'beamed' to the connected display.
Check out this video of the app in action:
Photobeamer can be found in the Apple App store here.