Coming from Italy, courtesy of DaVinci Mobile Technology, is the Nibbio (meaning Kite) Full-HD, which can run Android ICS 4.0 and Ubuntu 12.04 for €373.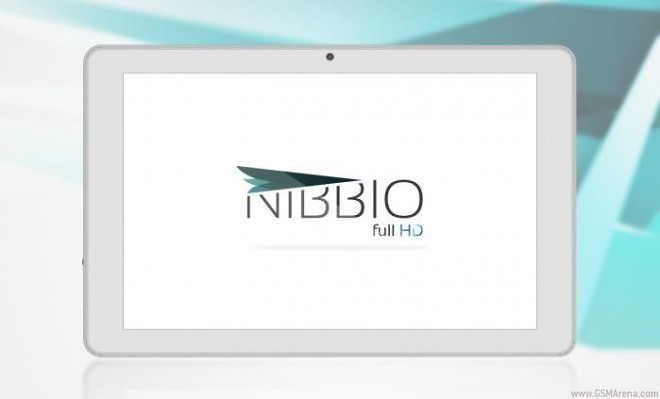 The Nibbio Full-HD has a WUXGA (1920 x 1200 pixels) screen, a quad-core Exynos 4412 chipset complete with 2 gigs of RAM (making it Note II-worthy), 32 GB of internal storage and two cameras on each side (2 MP on the back and a VGA front-facing one).
The screen diagonal is 10.1″ and visually the whole package seems very appealing.
The Nibbio Full-HD isn't slated for release outside of Europe and it isn't exactly clear if it will even leave Italy but we'll keep an eye out as it is an intriguing piece of tech.