OK, so this may not make up for the delay to the Samsung/Google 'Unpacked' event that we had been expecting, but chief of staff at mydroidworld.com, P3Droid has another piece of Nexus Prime/Ice Cream Sandwich goodness to add to the pile.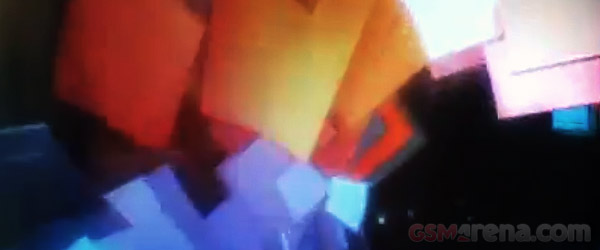 The above screenshot and the video to follow show the very cool looking boot animation taken from P3Droid's Motorola Droid Bionic, which he has running a leaked ROM of ICS destined for the Nexus Prime. Take a look.
Update, October 10: Samsung Galaxy S II does the boot animation too.

It's flashy, that's for certain, but of course it's just another piece of content reminding us that we still don't have the real deal Prime to gawk at. All the same, as we said before, we'll add it to the pile and just hope that the 'unpacking' happens sooner rather than later.