The HTC Nexus 9 tablet itself went up for pre-order last week. And now you can pre-order both the Keyboard Folio for Nexus 9, as well as the Magic Cover for the tablet from Amazon.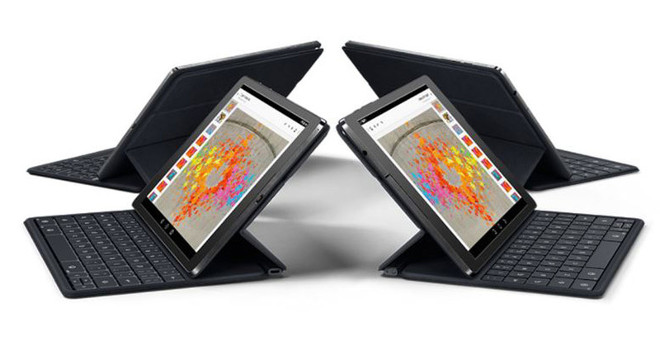 The former of those will cost you $129.99, while the latter is priced at $39.99. The Magic Cover comes in four different hues. You can choose from black, 'coral amethyst', 'lime stone', and 'mint indigo'.
The Keyboard Folio is a case and a keyboard at the same time. When closed, it protects your Nexus 9. When opened, it reveals a mechanical keyboard for the tablet. You can fold it in two different angles, and it attaches to the back of the Nexus 9 magnetically. The Magic Cover is magnetic too, and it too can fold into two positions. It also supports automatic screen wakeup and sleep when you open or close it.
The accessories are due to become available on November 3, which is actually the release date for the Nexus 9 tablet as well.