Back when the iPhone 5 was released, one of the complaints was about the camera, specifically the purple tinting that was observed in some of the photographs. But if you thought this only happens on the iPhone 5′s camera, you are in for a surprise.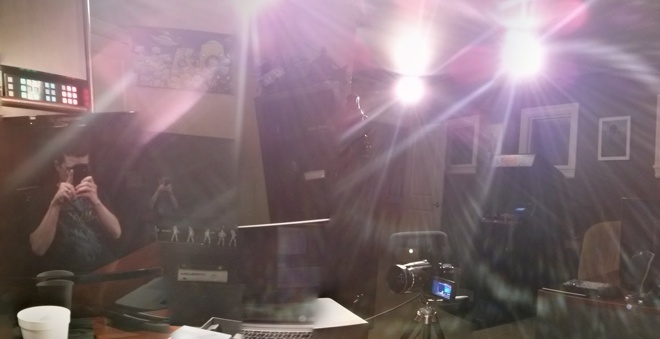 The image above is part of a panorama shot through the camera on the Nexus 4 and as you can clearly see, there is purple flaring where the bright light source enters the image.
The following image is from AnandTech's review of the Nexus 4, which shows a light source just outside the frame, causing a purple flare.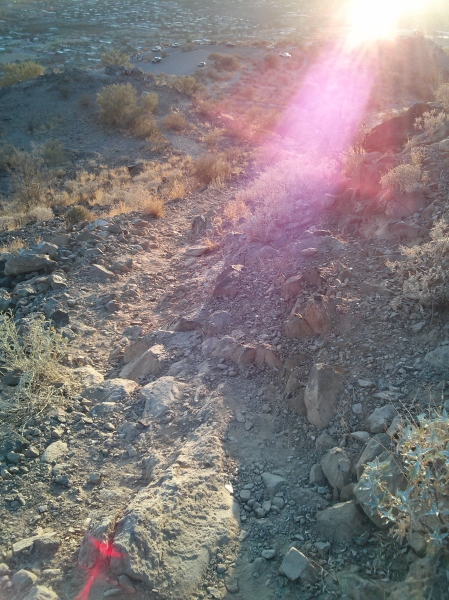 If you read our post on the iPhone 5 camera issue, you'll remember I said it wasn't a big deal and even today it isn't. Purple flares are very common on cameras, and this includes fancy point and shooters and DSLRs. This is the reason of the existence of the lens hoods for DSLR lenses. Just take care while framing the shot and you should be fine.