Nexus 10 is back in the Google Play Store and is listed as coming soon. Apparently a new stock of units will be arriving soon and will become available for purchase shortly.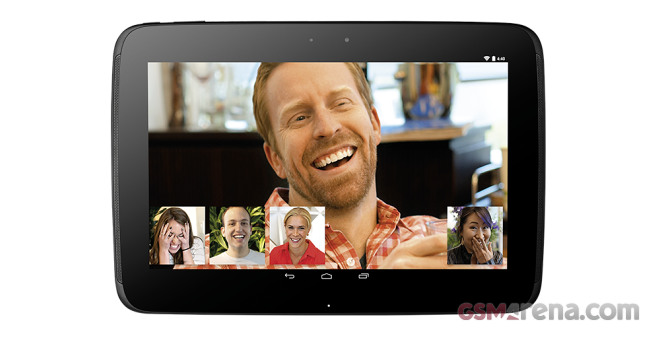 The Samsung-made Nexus 10 went out of stock in last fall and has since vanished from the Play Store. There were speculations a new LG-made generation of Nexus 10 is in the works, but nothing was officially disclosed to date.
The Store listing has been refreshed too and now it shows an Android 4.4 KitKat-running Nexus 10 slate. This means the upcoming new stock of Nexus 10 runs on Android KitKat out of box, rather than requiring an update.
Here is hoping it won't take long before the Nexus 10 goes on sale on the Play Store again.