The makers of popular BitTorrent client µTorrent have announced some changes that they will be making in the upcoming version of the application and how they plan on monetizing it.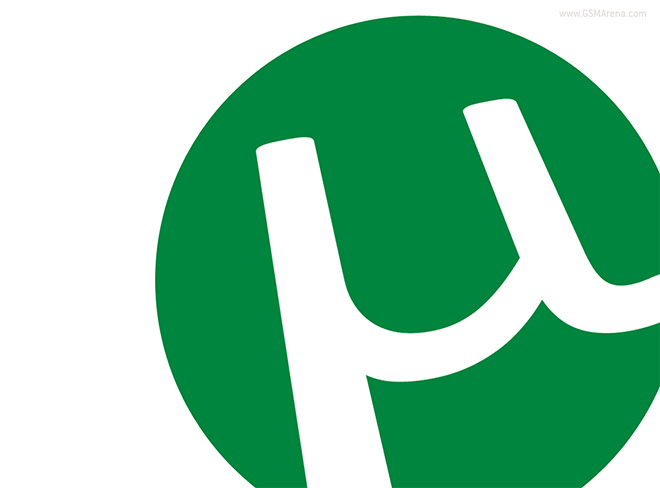 So far, the free version of µTorrent offered to install toolbars during installation and that was the only source of revenue for the developers from the free version. The next version of µTorrent, however, will include something called "featured torrents".
Featured torrents will be sponsored torrents that will appear at the top of your torrent list. These will usually be to content such as movies, music, games, software, etc. Of course, all of this will be genuine and offered directly by their respective owners. This is supposed to help encourage people to download genuine content and at the same time act as a source of income for µTorrent developers.
The featured torrents will only appear in the free version of the client and not in the Pro version.
For more information, click on the source link below.