Here's a juicy rumor for all the Android purists out there. The next Nexus phone (reportedly called Nexus 3) will be manufactured by HTC and it will be packing a dedicated Google+ button. Supposedly that button will work much like the Facebook button on the ChaCha and Salsa HTC smartphones.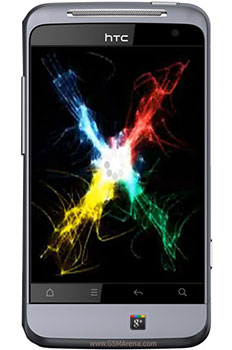 This means that you will be able to share content from your smartphone just by clicking the button, rather than having to through numerous menus on the touchscreen.
Now this rumor is coming from the a Google Plus fan page (which says the info originates from a Google employee), so you would be smart to take it with several pinches of salt, but we can certainly see the logic behind such move. Google is quite keen to promote its Google+ social network and what better way than through its ultra-popular mobile platform.
We'll certainly be following the development of this one so stay tuned!