A press image of the next generation Samsung Chromebook made the rounds on Twitter, courtesy of @evleaks. The photo reveals that the upcoming device will feature the same look as the Korean giant's latest smartphones and tablets.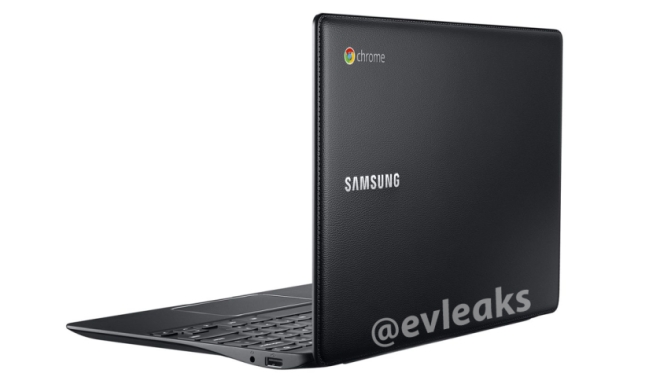 Allegedly named Samsung Chromebook 2, the yet to be revealed gadget totes the same stitched faux leather finish as the Galaxy Note 3, Galaxy Tab Pro family, etc. The Chrome OS notebook is likely bound to become the first non-Android device to feature this design language.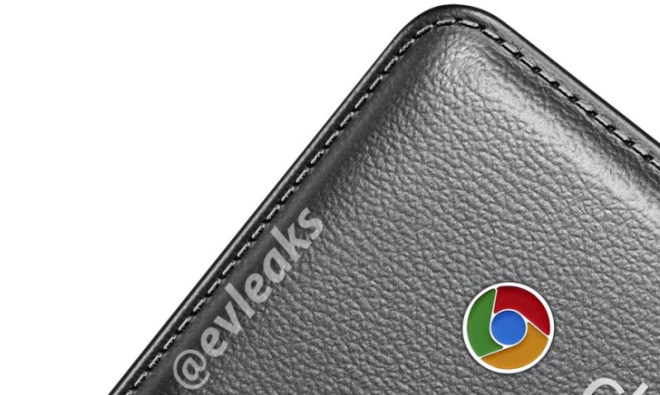 From the angle shown in the leaked photo, the Chromebook 2 appears to have a sleek, Samsung Series 9 ultrabook-like profile. Coupled with the leather-like finish, it makes the upcoming Chromebook look noticeably more upmarket than its predecessors.
There is no word on the specs of the Samsung Chromebook just yet.