The current generation MacBook Air were quite successful when they were launched last year, thanks to their new design and lower price, as well as a smaller 11-inch model. But it seems Apple is now ready to take them to the next level.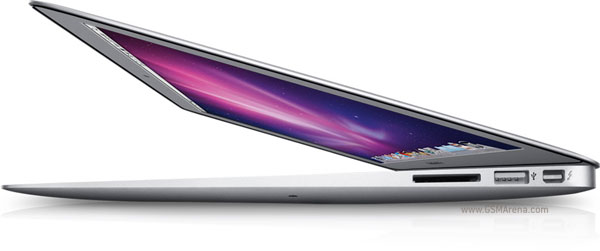 According to Concord Securities analyst Ming-Chi Quo who talked with AppleInsider, Apple has placed an order for the production of 380,000 Sandy Bridge-based MacBook Airs this month. Out of these, roughly 55% will be the more popular 11-inch models while the rest will be the 13-inch models.
Also, about 80,000 of the current generation MacBook Air models will be made this month, which will be the last of the lot, bringing the total to 460,000 for this month.
Although the source does not specify so, one can imagine that Apple's Thunderbolt technology will also be part of the new generation model.
According to a latest update by Engadget, the refreshed models could go on sale as early as the coming Wednesday.
The current generation MacBook Airs are sold with Intel Core 2 Duo processors and start at a price of $999 for the base 11-inch model.