The successor of the currently available Google Glass will feature Intel internals. The chip maker and the search giant made a deal that will bring Intel's silicon into the wearable gadget.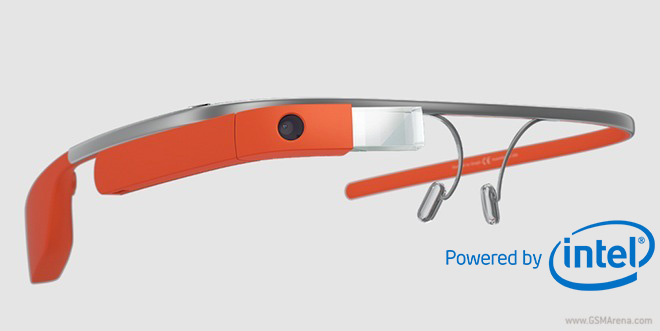 Intel will replace Texas Instruments as a hardware supplier of choice into the next generation Google Glass. The latter is expected as some point in 2015.
The semiconductor giant will promote Google Glass to its business customers. They include various manufacturers and hospital networks.
Google will encourage business use of the hardware as well. The tech giant will encourage developers to create apps for the wearable device through a program called Glass at Work.