As most of the gamers already know, the next Tomb Raider won't be a sequel, but a reboot of the series. It's once again developed by the Crystal Dynamics (Legacy of Kain series, TR: Legend/Anniversary/Underworld/Guardian of Light) and published by Square Enix.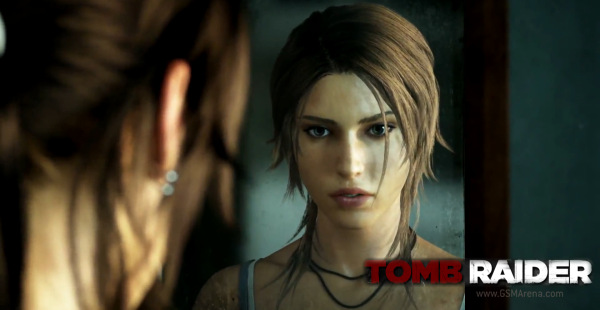 We get to see a new young and inexperienced Lara, looking for her first adventure. Instead, a trouble finds her and she must fight for survival. No more talk, watch:
Here are a few screenshots, thanks to Game Informer:
Awesome, isn't it? Tomb Raider will be released in Q3 2012 for all three major platforms – PC, X360 and PS3. Nathan Drake, be afraid, be very afraid.