Much like the Galaxy S had its Galaxy S player counterpart (newly named Galaxy S Wi-Fi 4.0), the new Galaxy S II has the Galaxy S Wi-Fi 5.0. It will be the more affordable, sim-free Galaxy S II for everyone to enjoy multimedia on.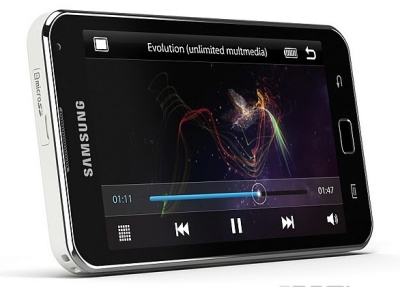 Specs aren't what you would call abundant at the moment, save for the Wi-Fi connectivity, that is. But there are enough pictures of the device, check them out below.
Judging by them it doesn't look like the Galaxy S Wi-Fi 5.0 runs Android 2.3 Gingerbread but we are yet to see. Again, we don't have the official specs on this thing.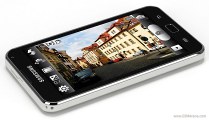 The Galaxy S Wi-Fi 5.0 multimedia device