Here at IFA, we managed to swing by the Sony booth to spend some more quality time with the new Xperia devices. While around, we snapped some sample pics with the Sony Xperia TX for your viewing pleasure.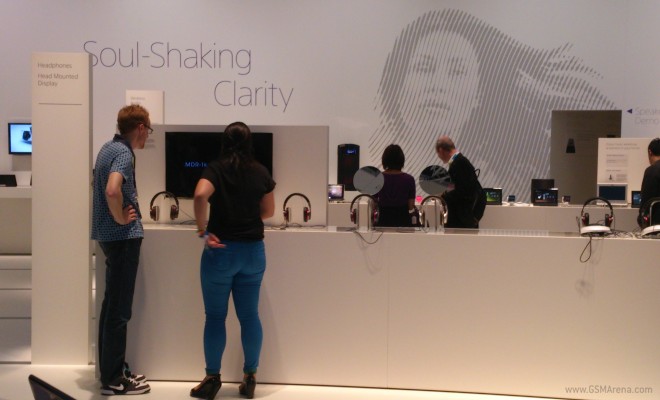 The Xperia TX's 13 MP shooter features the usual array of camera extras, and it's capable of shooting 1080p video as well.
While we weren't able to get any video samples, check out these camera samples of the Sony booth:
Check out our full coverage of the new Sony lineup here, and be sure to check back with us for more IFA goodies.