Have you ever had this happen – during the initial setup of an Android device, you tap the restore option and the OS starts reinstalling all sorts of apps you had on your old devices, including many you don't need? Google might be working on a more intelligent restore option that will allow you to select a backup from a specific device to be restored.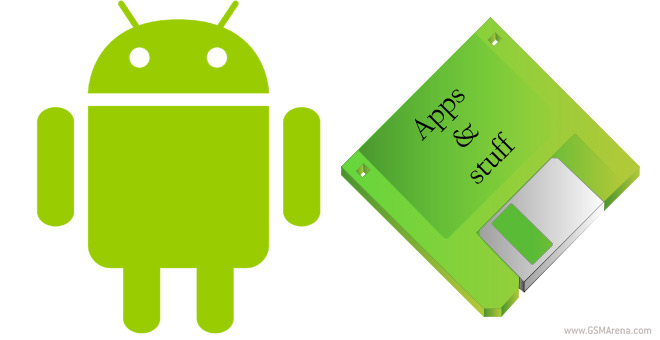 This will make the restore process much easier to deal with for those that have more than one Android device.
The updated Backup & restore process will reportedly back up data as well as the list of apps you had installed. It remains to be seen how much "data" will actually be backed up – the current restore process also brings back some data (wallpaper, Wi-Fi, etc.), but not nearly enough (Apple's iCloud is a lot more thorough).
The rumor is that this functionality will be baked into the Google Play Store, which is good news for those who won't see Android L soon. However, considering that the Google I/O presentation made no mention of this, I think it's safe to guess this feature is nowhere near complete (if the rumor is indeed true).