The Nokia Transport app for Windows Phone 7 dropped its beta tag back in July, but now it's time for another beta – this time of a new version of the app -2.3. The new release brings easier searching, simpler to understand directions and constant updates of the changes in public transport.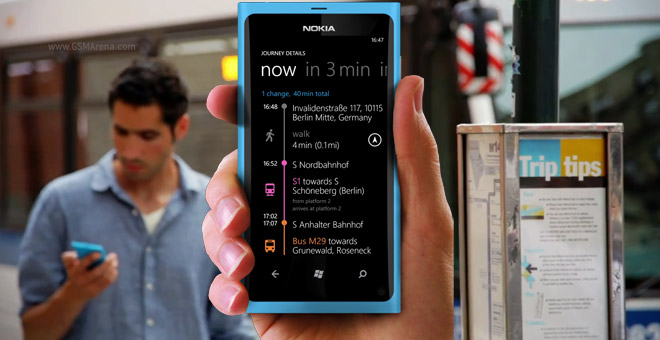 The number of cities that Transport supports has grown since July. It will give you directions for 100 new cities (550 in total) and there are live timetables for 9 new cities (109 total). Here's what else has changed in version 2.3:
Simple icons show what type of transport the next leg of your journey will be on, which makes it easier to figure out what you need to do next with a single glance.
Finding a destination in the first placed has been optimized too, Transport will prioritize public transport stations making them easier to find in the results. Or you can just swipe horizontally to find one of your previous destinations and quickly get a route to it.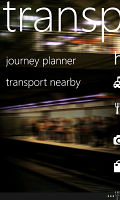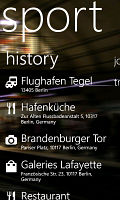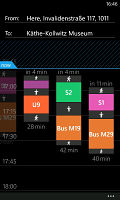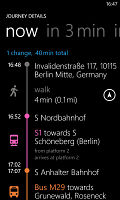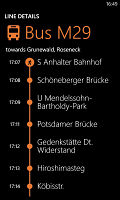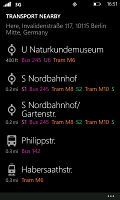 strong>Nokia Transport for Windows Phone 7 version 2.3 beta
The Nokia Transport 2.3 app will receive updates over the air, so it always has the latest timetables and knows about route changes.
To try out Nokia Transport 2.3 beta for Windows Phone first you'll need an account for Nokia Beta Labs (registration is quick and free). You can grab the app from here.
The team behind the apps wants to hear about any issues you might run into and they're taking feature requests too.