Today Samsung made yet another TV ad for its latest flagship smartphones official. This ad is around 30 seconds long, and thus it has time to focus on just one feature: the display.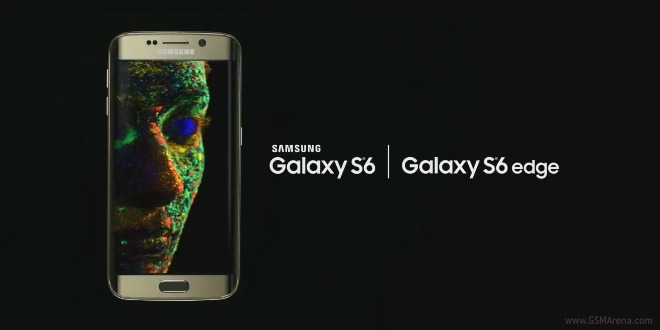 As you may know, both the Samsung Galaxy S6 and the S6 edge have 5.1-inch Super AMOLED touchscreens, with the insane QHD (2,560×1,440) resolution. These displays, according to certain professional opinions, are the best ever seen in a smartphone.
And Samsung seems to know that, and wants to brag about it in this new ad. It asks us what color feels like, implying impressively vivid color reproduction on the S6 and S6 edge.
So there you have it, if you buy one of these handsets it's a fact that "your world will be more vivid than ever". To learn more about Samsung's top of the line offerings, make sure you read our review of the Galaxy S6 and that of the S6 edge.