Last year Toshiba released a pair of tablets under the Encore 2 name. Both devices featured a slick body with rounded edges for better handling and a nice Satin Gold finish. Both tablets feature 1280 x 800 pixel screens in 10 and 8-inch form factors, respectively. They are powered by quad-core Atom processors and come with an array of connectivity options: 802.11n Wi-Fi, Micro HDMI and wireless display support.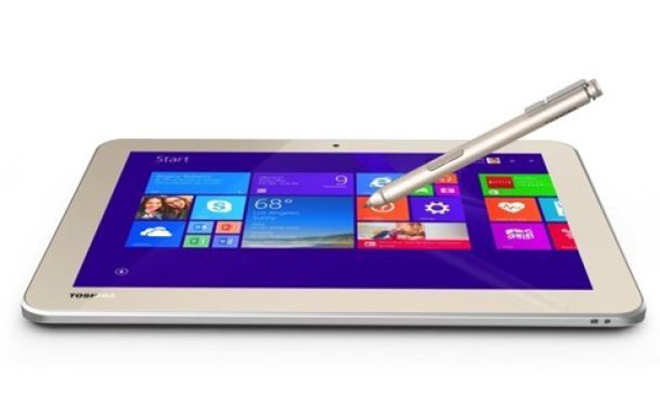 In a recent announcement Toshiba revealed that it will now offer an improved version of the devices that include support for Pen input and are bundled with one, produced by Wacom. The extra input method is said to be very precise, with 2048 levels of pressure intensity and should offer an array of new possible features and uses for the next generation Encore 2 tablets, dubbed Encore 2 Write.
To build upon this new feature Toshiba has bundled the devices with TrueNote and TrueRecorder apps, as well as a 1-year free subscription for Office 365, all to put emphasis on enterprise usability and work-oriented features. The Encore 2 Write tablets also include TruCapture, which is specifically designed to capture and enchance photos of writing and notes in the best possible fashion for improved readability.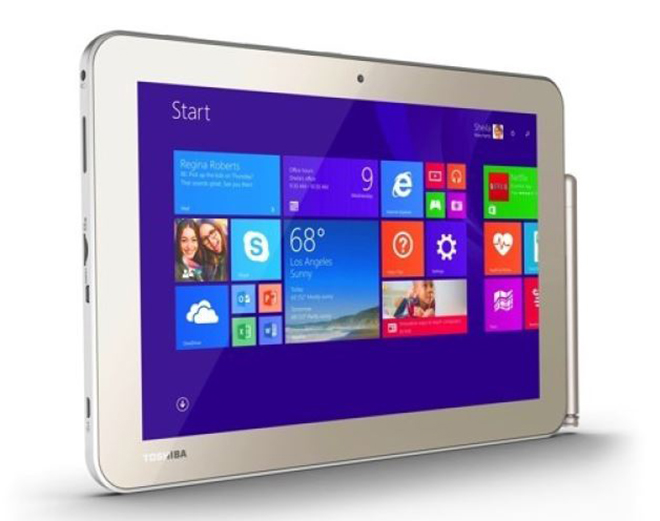 Other than the new pen input and software tweaks the Encore 2 Write tablets are practically identical to their predecessors. They come in the same thin chassis, measuring only 0.4 inches and weigh as little as 1.2 pounds for the 10-inch version and just over a pound for the 8-inch one respectively. They will be available with 64GB of onboard storage and a microSD card slot, two cameras and both boast a formidable 10-hour battery life under regular usage.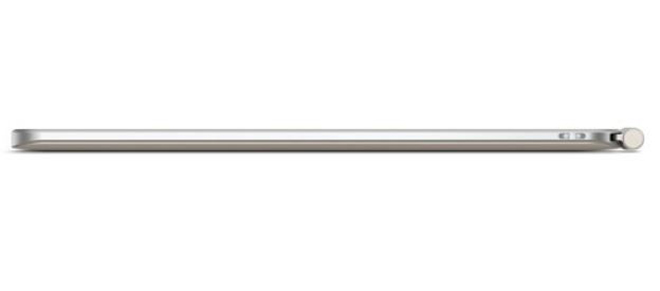 Both Encore 2 Write tablets should be available for purchase starting next week at select retailers and online at toshiba.com/us. The expected price tags for the devices are $449.99 for the 10-inch model and $349.99 for the 8-inch one.