A small team at Skype went the startup route with the popular "send [arbitrary number] second videos!" formula. The new app is called Skype Qik ("quick") and lets you record 42-second videos that you can send to one person or a whole group.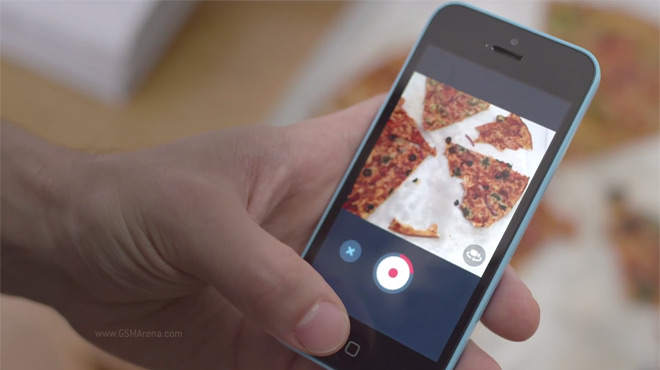 The app is available on Windows Phone, Android and iOS starting today.
You can switch between front and back camera while recording. Videos will be stored for two weeks unless you record them. If you send a video to someone who hasn't installed Qik yet, they will get an SMS with instructions on what to do. If someone is annoying you, you can block that contact (this feature will come to the iOS app in a few months).
Because 42 seconds is a long time in this day and age users can also record 5-second videos, Qik Fliks, that can be stored and used as canned responses.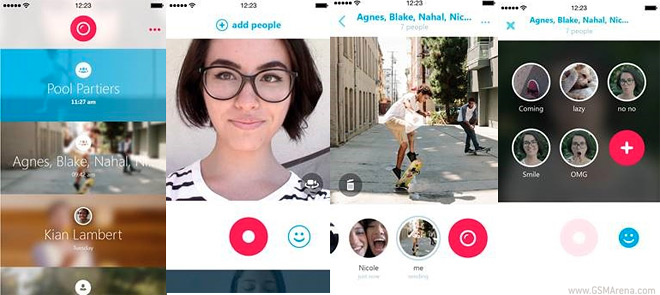 Qik uses your phonebook to share videos with people based on their phone numbers (so it's not tied to Skype accounts). Also unlike Skype Qik is not real-time face-to-face chat but a messenger based on videos. The video below should clear up anything else that's unclear.