Nikon unveiled today an updated version of its D7100 prosumer DSLR. The new D7200 model carries improvements in several areas, among them increased buffer size and a bump in low-light sensitivity.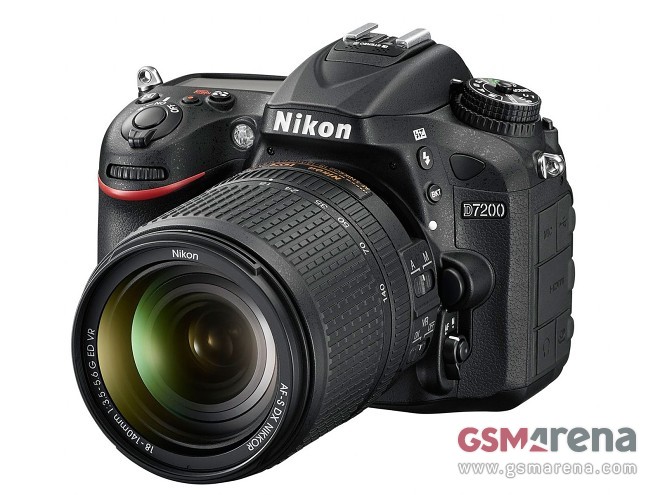 The D7200 comes with a different 24.2MP APS-C CMOS sensor, compared to the predecessor's 24.1MP. That is likely the Sony made unit featured in other models of the company, which would explain the marginal difference in resolution over the Toshiba imager in the D7100.
Buffer size has been increased and can now hold up to 18 RAW images at full resolution or 100JPEGs, a marked improvement over the D7100′s limiting 6RAW / 50JPEGs. ISO sensitivity is in the 100-25,600 range but for black and white shooting can be expanded up to 102,400.
The new model packs an improved AF system with the same 51 AF points, but those are now sensitive down to -3EV, as opposed to the -2EV of the D7100. The new generation can now shoot 1080/60p videos over the previous model's 1080/60i mode.
Battery life gets a bump as well, and Nikon rates the new model at 1,100 shots over the already good 950 of the D7100. Wi-Fi and NFC connectivity have also made its way to the new generation.
The Nikon D7200 will hit the stores in April at $1200 body-only, or in a kit with the 18-140mm f/3.5-5.6G ED VR lens for $1700.