Some new camera samples taken by the upcoming DSLR smartphone from Nokia, have surfaced in China.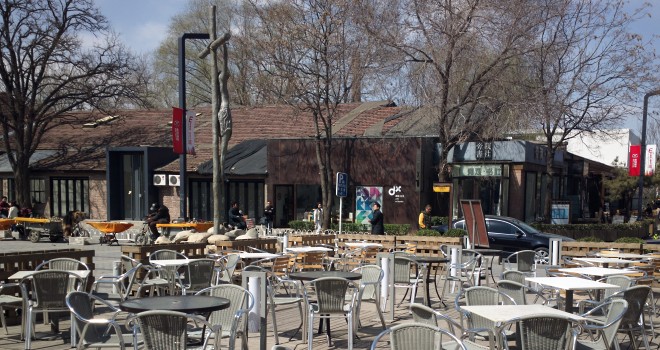 It looks like the lens quality is really gonna rival that of many dedicated digital cameras out there.
Judging by the number of pixels, we can see that these samples are scaled by exactly 1/2 the original images.
As you can see, there is some stunning detail to be found here, even once you get past the slight blurriness along the edges of the images, which is typical of all lenses. We're really impressed by the extremely low noise levels, as well as the excellent reproduction of fine detail (such as the leaves against the sky) with no apparent signs of halo effects from sharpening.
Check out the full gallery here.