The new Nexus 7 is easily one of the best Android tablets available on the market today and most would say that it is, in fact, the best Android tablet available on the market today. However, so far it has been available officially only in the US and Canada, but that changes today.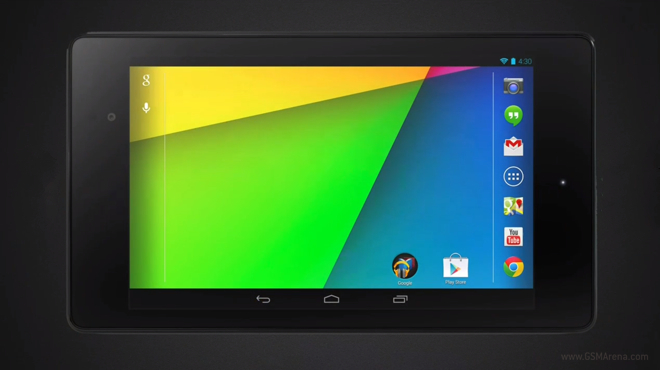 Starting today, those who live in UK, Germany, France, Spain, and Japan will also be available to head over to their Play Store and purchase the new Nexus 7 directly from Google. Prices start at £199 in the UK, €229 in mainland Europe and ¥27,800 in Japan.
Update: O2 UK posted a press release that the 4G version of the Nexus 7 will be available for pre-order starting tomorrow at £320, the delivery dare is September 13. If you pre-order you get a £30 case for free. O2 says it has exclusivity on the the 4G version.
Also, note that O2′s network hasn't even launched yet – it launches tomorrow in London, Leeds and Bradford.