ASUS has announced that the European version of the second generation Nexus 7 tablet will go on sale in the UK on August 28. Although the tablet was announced couple of weeks ago and went on sale in the US last week, the European launch dates weren't revealed until now.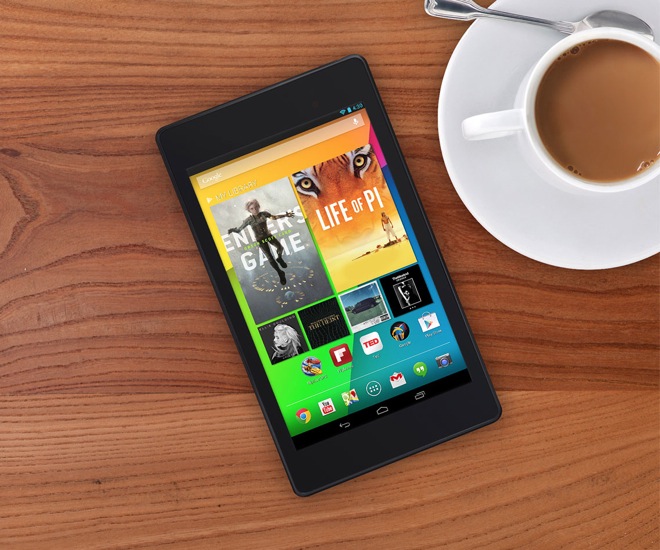 In terms of pricing, the 16GB Wi-Fi-only model will cost £199.99 and the 32GB variant will be priced at £239.99 and will be available through multiple retailers along with the Play Store.
No word yet on when Google would be launching the Chromecast outside the US.