In an effort to garner some interest for the as-yet underwhelming release of the HTC One M8 running Windows Phone, Microsoft has released a new ad on YouTube, highlighting their recently released Cortana voice assistant for Windows Phone.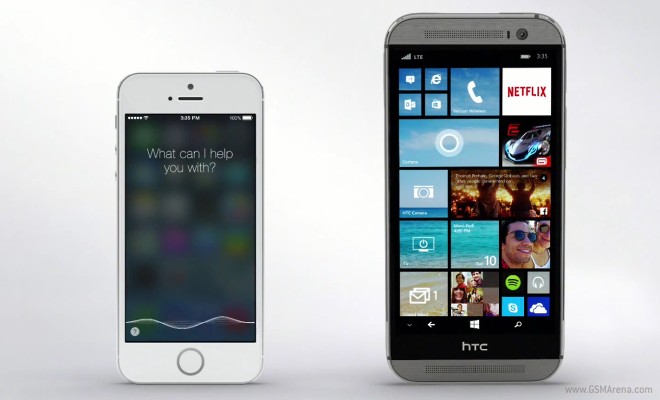 Cortana is touted by Microsoft as being a complete virtual assistant, bringing the company's Bing search capabilities and full-fledged organizational capabilities into a voice-activated package.
https://www.youtube.com/watch?v=nRV76VbTq-8
For more on the HTC One (M8) running Windows Phone, check out our in-depth preview.