As you probably know Indian manufacturers Karbonn, Xolo, and Lava are all gearing up to create new Windows Phone handsets. Now, thanks to Times of India we also get to learn some details on what they'll be about.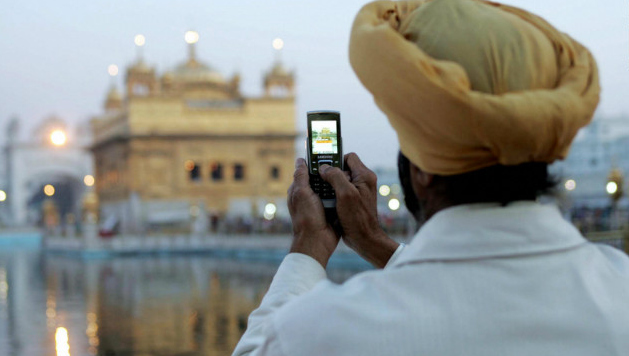 They're all very competitively priced and we've got a bit of info on their specs, too.
Karbonn will be releasing 4 phones, and their new line-up will range from $100-$200. There's no word on the specs that you'll get for your cash, but expect at least the basic Windows Phone requirements.
Lava's devices will run you between $105 and $140. Expect them to drop in July and be packed with Qualcomm Snapdragon 200 processors (according to Lava CEO, and MD, Hari Om Rai).
Rai also gave some numbers on the projected sales of their Windows Phone handsets:
"We expect the Windows-based phones to represent 8-10% volume of Lava smartphones starting July-August time- frame."
Also joining the Windows Phone launching fun is Xolo, who will be launching new devices in Q2 2014.
A Xolo spokesperson had this to say:
"We at Xolo believe that Windows OS has certain goodness to offer for a certain market segment and it will help Xolo reach a desired 15% share of the smartphone market by end of 2014."
India is becoming a bigger and bigger player in the mobile marketplace. It's also interesting to see the region's manufacturers use Windows Phones as a means of attacking the low-level smartphone market. It could be a winning strategy for both Windows Phone and Indian cell phone makers.