Google Maps for Android just got bumped to version 5.8, with the main focus falling on making Places and Latitude better. The new version lets you add a new place to check into, if one isn't already available (bringing it up to speed with Facebook's check-ins), and you can snap and upload your own photos of a place which will help other users decide if that's a place they want to visit.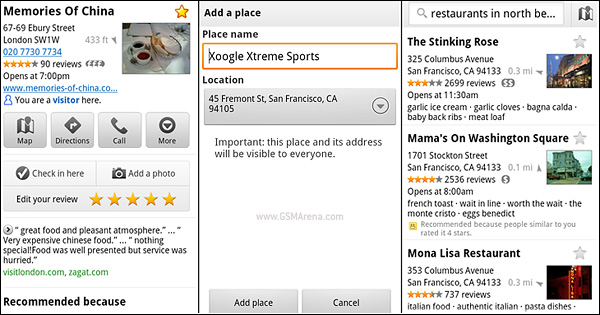 Two features that debuted on the desktop have made their way to the mobile client too – My Places and Descriptive terms.
A photo of a place is a great way to add to its description – your own photos get uploaded to your Picasa album (filed under "Photos for Google Maps"), where they can be removed if you like. And if the photo is good, it may even become the profile picture of a Place.
Checking in at a really new place is now possible too – you just have to add it yourself. After that you and others can check into it (note that while this makes it available in Latitude, it won't show up in Google Maps or Places searches).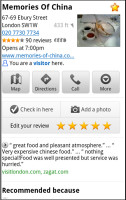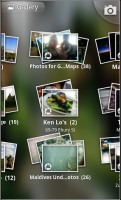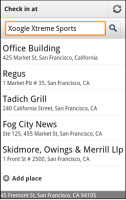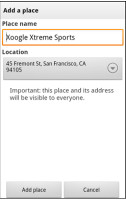 Snapping a photo of a place • Adding a new place
Google Maps 5.8 for Android makes searching for a place easier by including the Descriptive terms feature – basically, each search result also lists the highlights of the place. My Places keeps a list of all places you've either starred or viewed recently.
The new Google Maps 5.8 for Android is now available for download. You'll need a device running Android 2.1+.