Google has released a new extension for Chrome that will allow you to do searches within the browser using just your voice. Although voice search option has been available in Chrome for a while now, it required manually clicking on a button to activate it.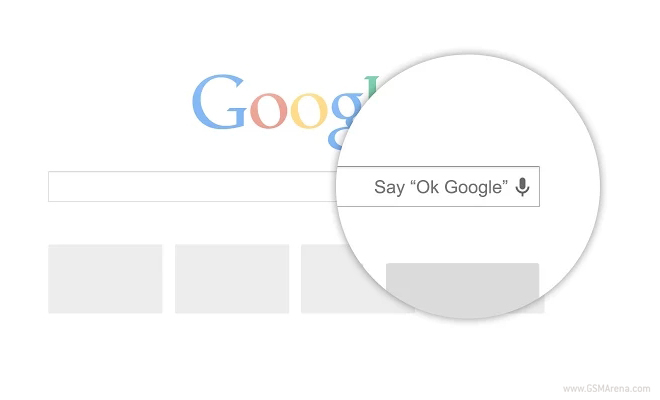 Now, using this extension, you can just say "Ok, Google" and the browser will automatically go into voice search mode, after which you can speak the rest of your query. This feature works as long as you are on the Google homepage or on a new Tab page.
The name of the extension is 'Google Voice Search Hotword' and can be downloaded from the Chrome Web Store, or through the link below the video.